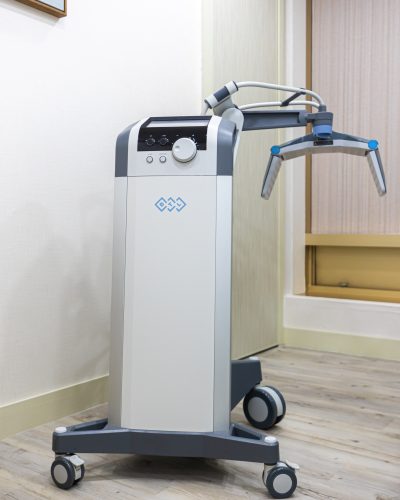 Radiofrequency Body Contouring Treatment
The machine targets and treats large areas of your body by harnessing radiofrequency energy to achieve non-surgical fat reduction. Fat cells are heated up and subsequently broken down, your body flushes out these cells via the lymphatic system. Once your body has removed these cells, the treatment area will then become slimmer and more contoured.
This is recommended for fat reduction along the waistline, abdomen, muffin top and upper thighs.
In general, weekly treatment over a course of 4 – 8 treatments are required to achieve desired results.
This treatment is not suitable for pregnant / breastfeeding women.