For any inquiries about the "HA Referral Scheme", please Whatsapp us at (852) 6586 9522 to contact our consultation team.
The increasing burden on Hong Kong's medical system and the increasing demand for medical imaging services have resulted in long waiting times in public hospitals. Therefore, the Hospital Authority has launched an imaging and laboratory referral service to facilitate timely treatments for patients in need.
Trinity Medical Imaging Centre is participating in the Electronic Health Record Sharing System (eHealth) of radiology results and reports. Headed by a radiologist, alongside a team of radiologists, radiology technologists and nurses, Trinity Medical Imaging Centre provides a variety of professional medical imaging diagnosis and health checks for clients.
With the referral letter from the Hospital Authority, you can enjoy a discount up to 40% off on medical imaging services at our centre. The services include:
We utilize first-class MRI machines which are exceptionally spacious and produce high-quality imaging, optimizing comfort for clients. Scanning time has also been greatly shortened. Trinity's Philips 1.5T Ingenia MRI system can complete a full-body-scan in 20-30 minutes which would usually take up to 2-3 hours on average.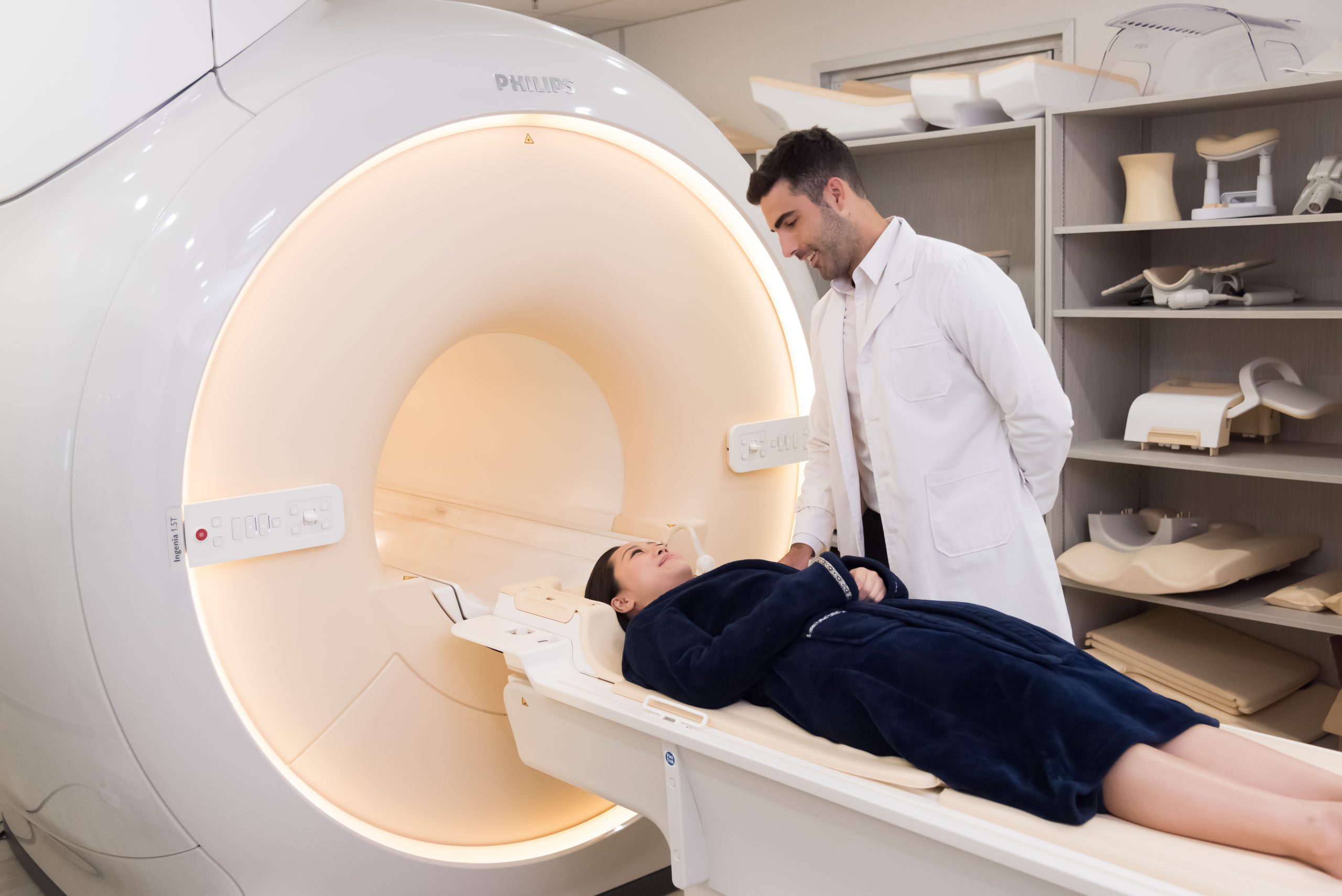 Trinity's Philips 256-Slices Computed Tomography Scanner outperforms average CT scanners, while emitting an extremely low dose of radiation for a safer diagnostic experience.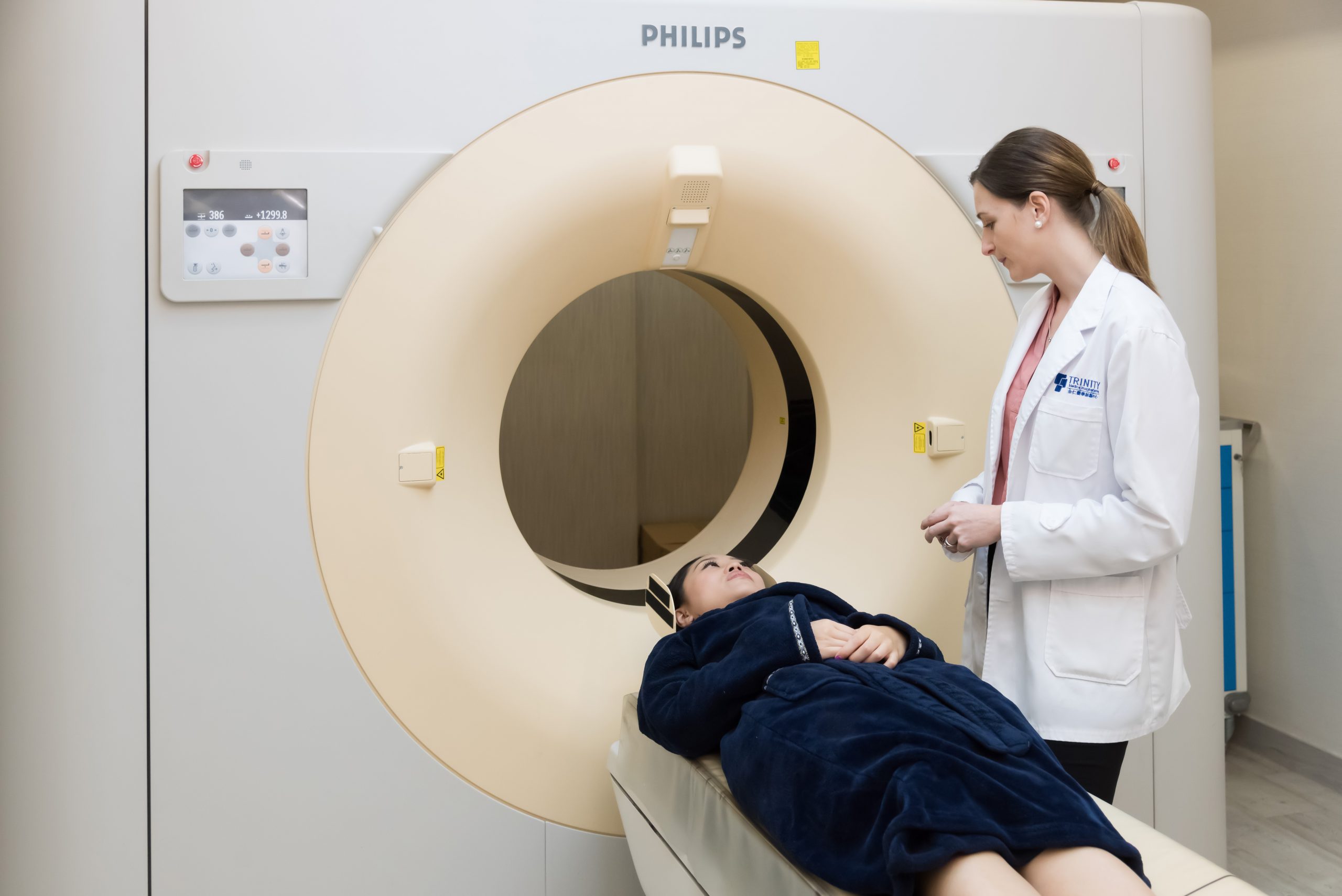 Trinity uses the Hologic 3D Mammography system that increases client comfort and can detect 41% more invasive cancers. The low radiation dose guarantees client safety. Being approved by the FDA, the system is also the world's first and only mammography instrument that can guide needle biopsy procedures .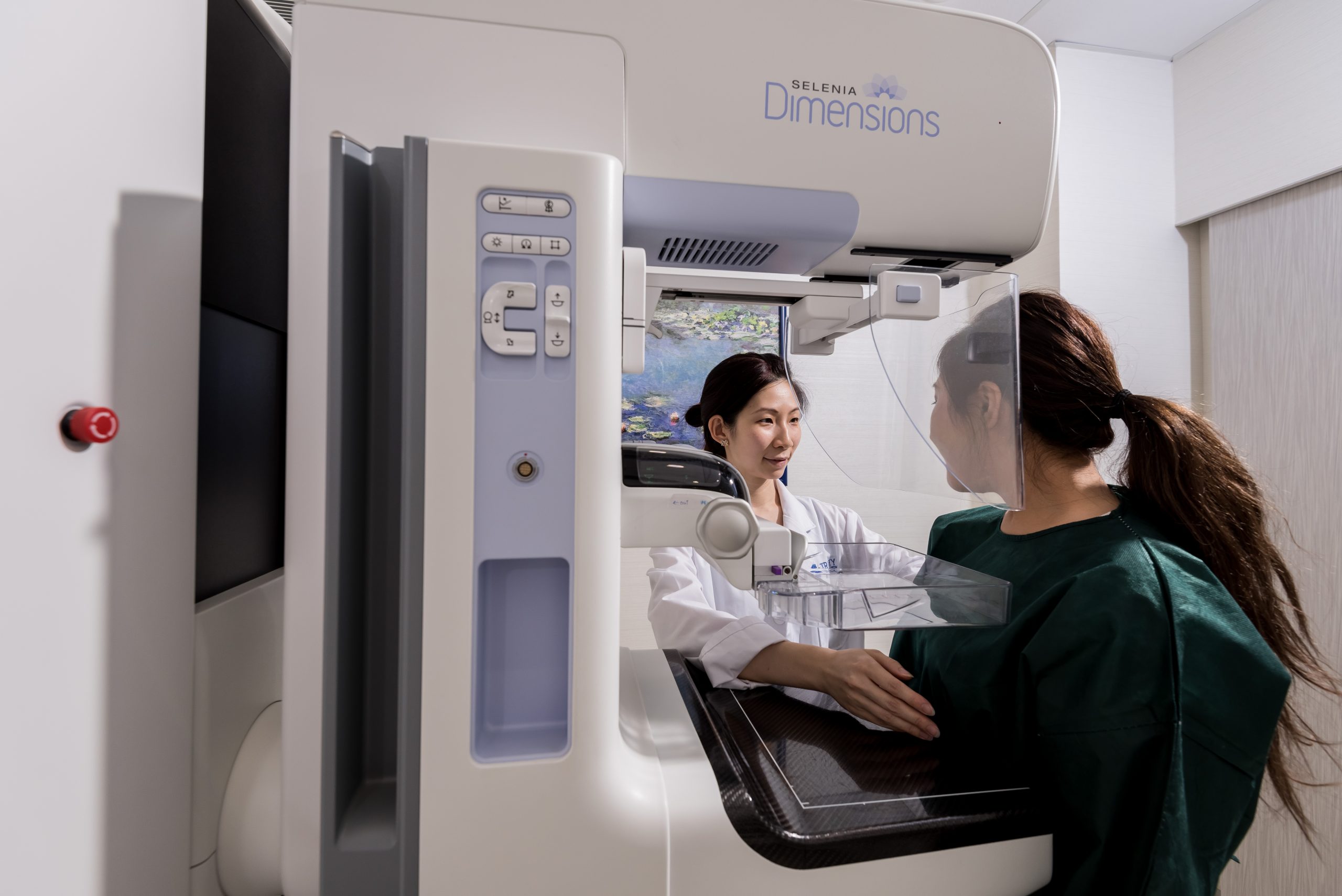 The process of X-ray examination is quick and non-invasive. The procedure is painless and can typically be completed within 15 minutes. Your images and reports will be ready to be sent out or pick up at our centre within 24 hours.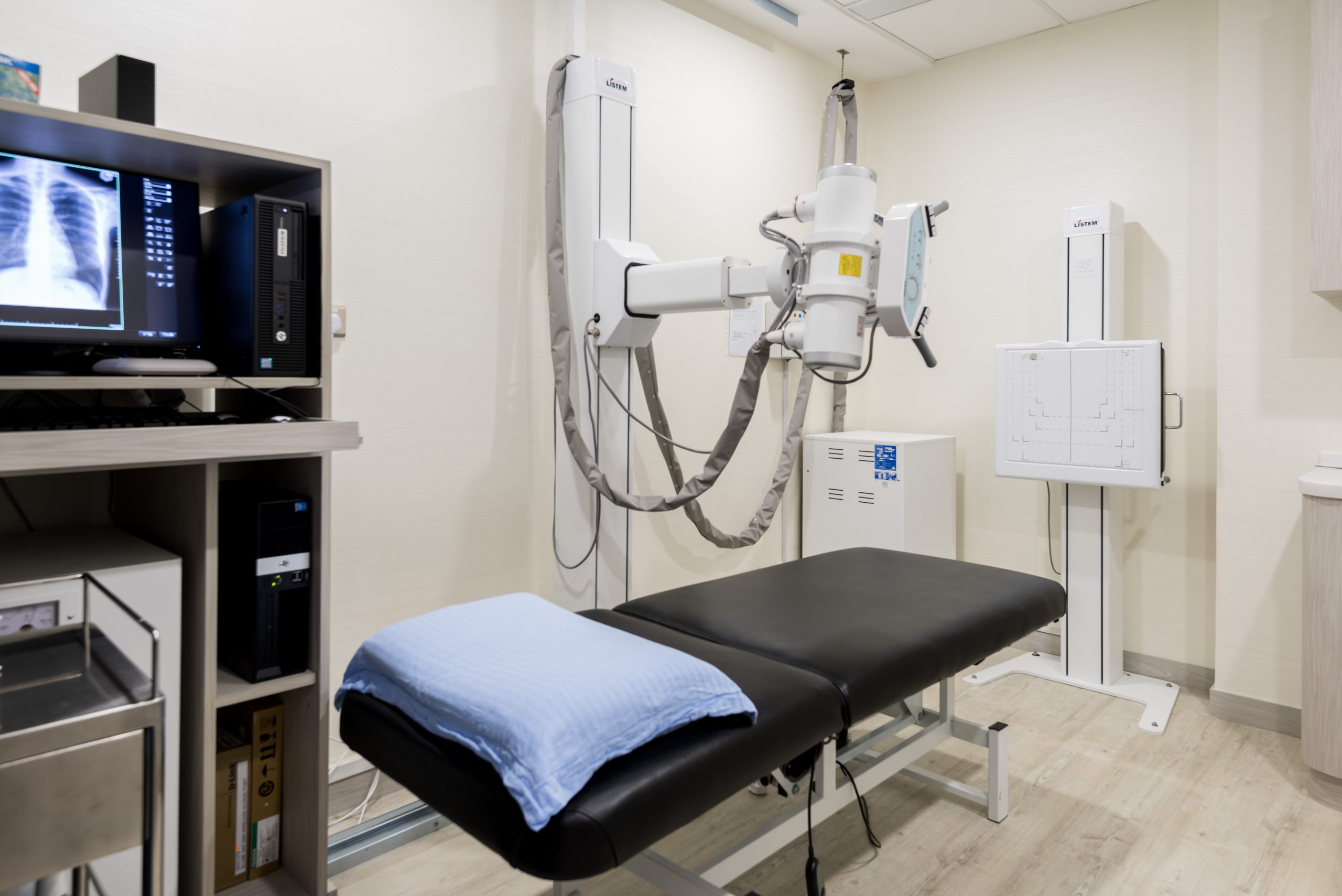 Our doctors can inspect internal body structures like blood vessel and internal body organs through ultrasound. Ultrasound does not emit radiation nor require incisions and is non-invasive. The Ultrasound devices in Trinity utilizes ultrasound elastography technology that does not require external compression for breasts, pelvic organs and small tissues.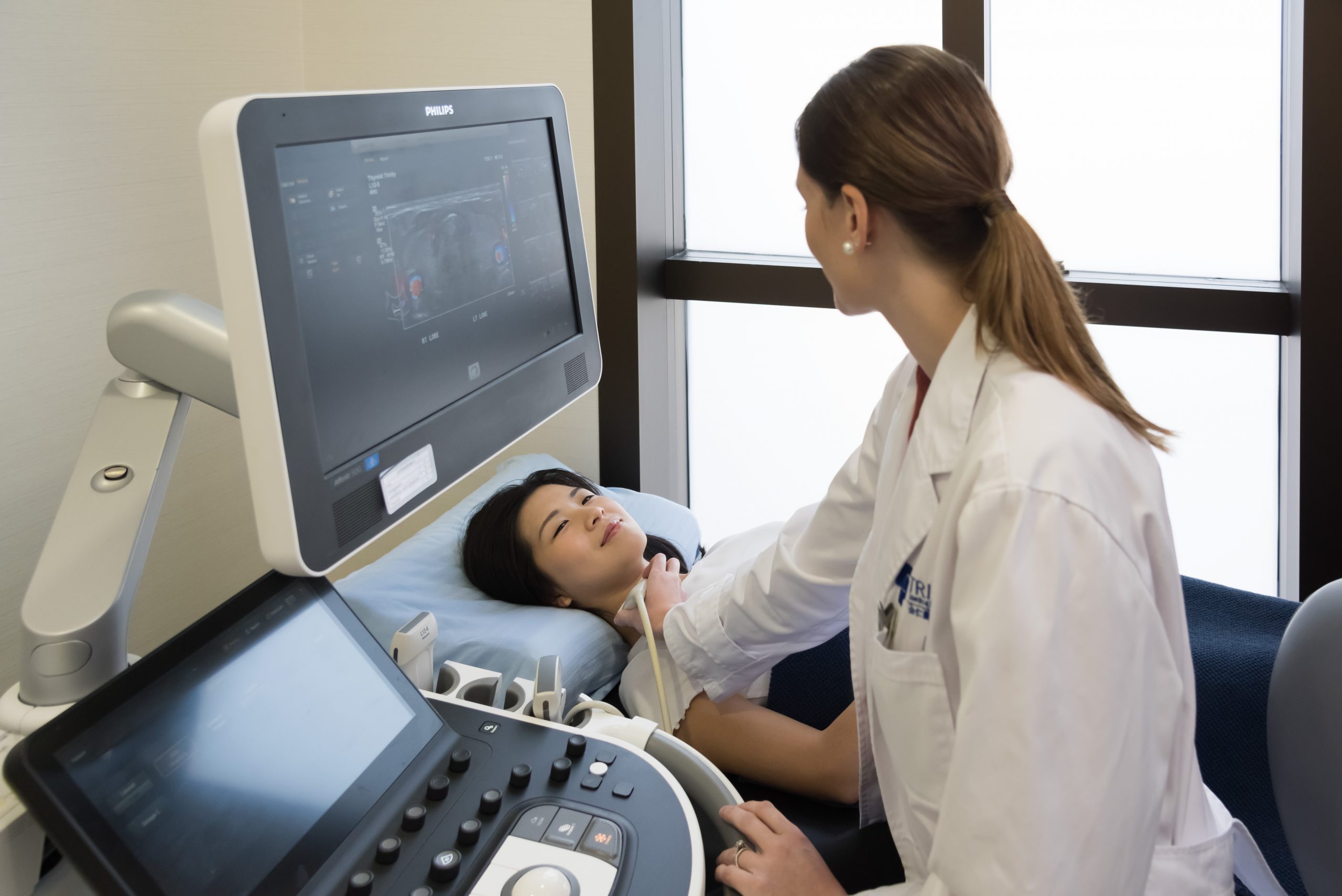 Trinity provides different types of laboratory tests to meet the needs of different clients, including blood tests, immunological tests, allergy tests, tumor indicators, heavy metal toxicity and mineral analysis, drug tests, urine tests, stool tests, microbiology inspection and more.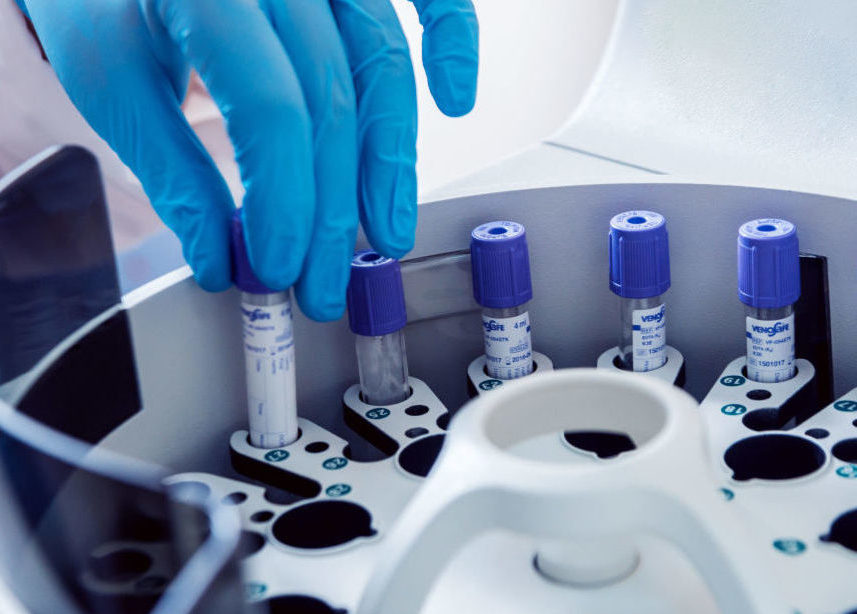 If you have any enquiries about the special rate, please Whatsapp (852) 6586 9522 or call us at Tel: (852) 2197 0122 or make an appointment online for a detailed professional medical consultation.