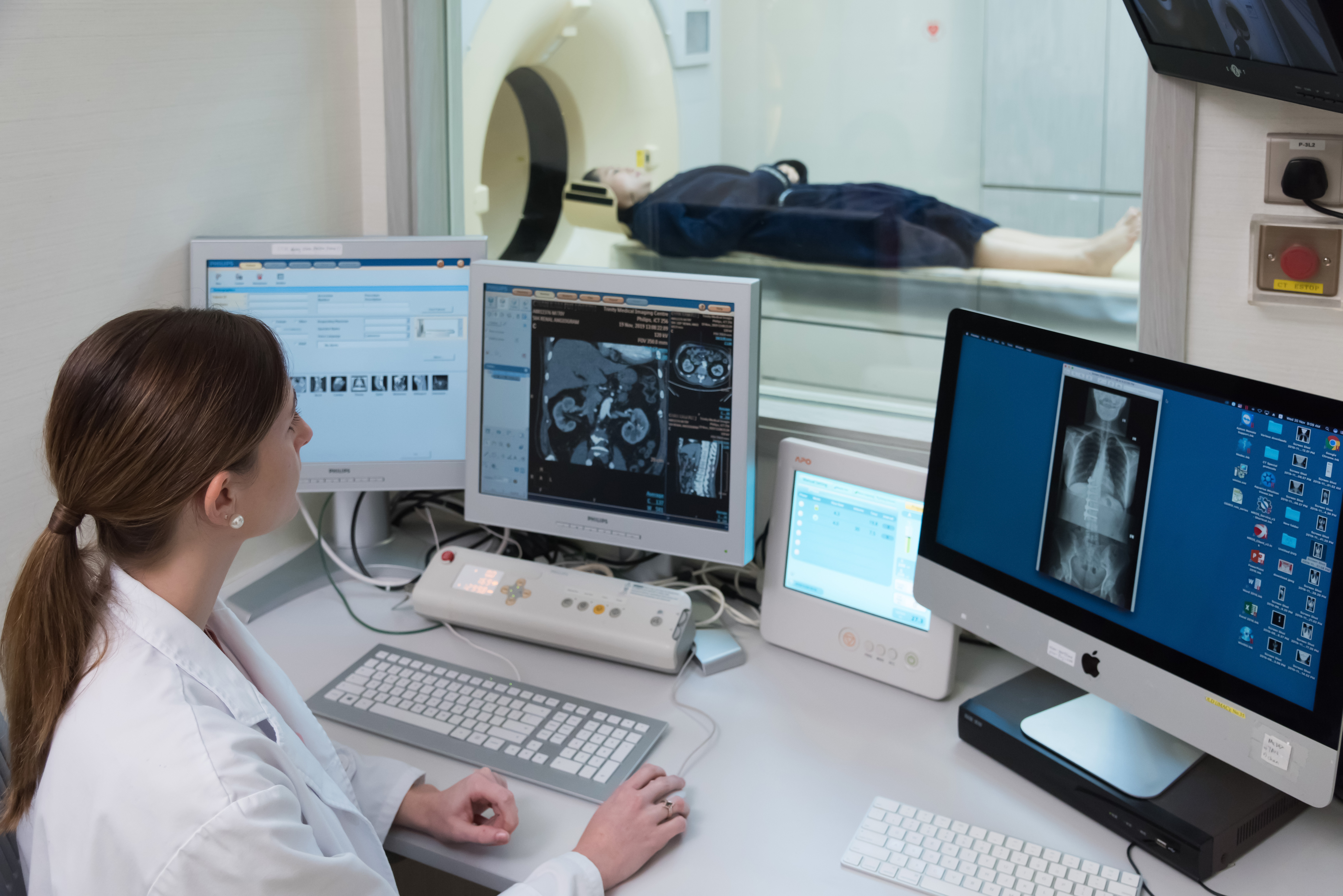 Annual Physical Examination
Comprehensive Physical Examination including MRI scan, Computer Tomography, Mammography, Ultrasound, Bone Density Scan, X-ray, etc.
Tailor-made plans to cater Corporate needs such as age group, budget and number of participants.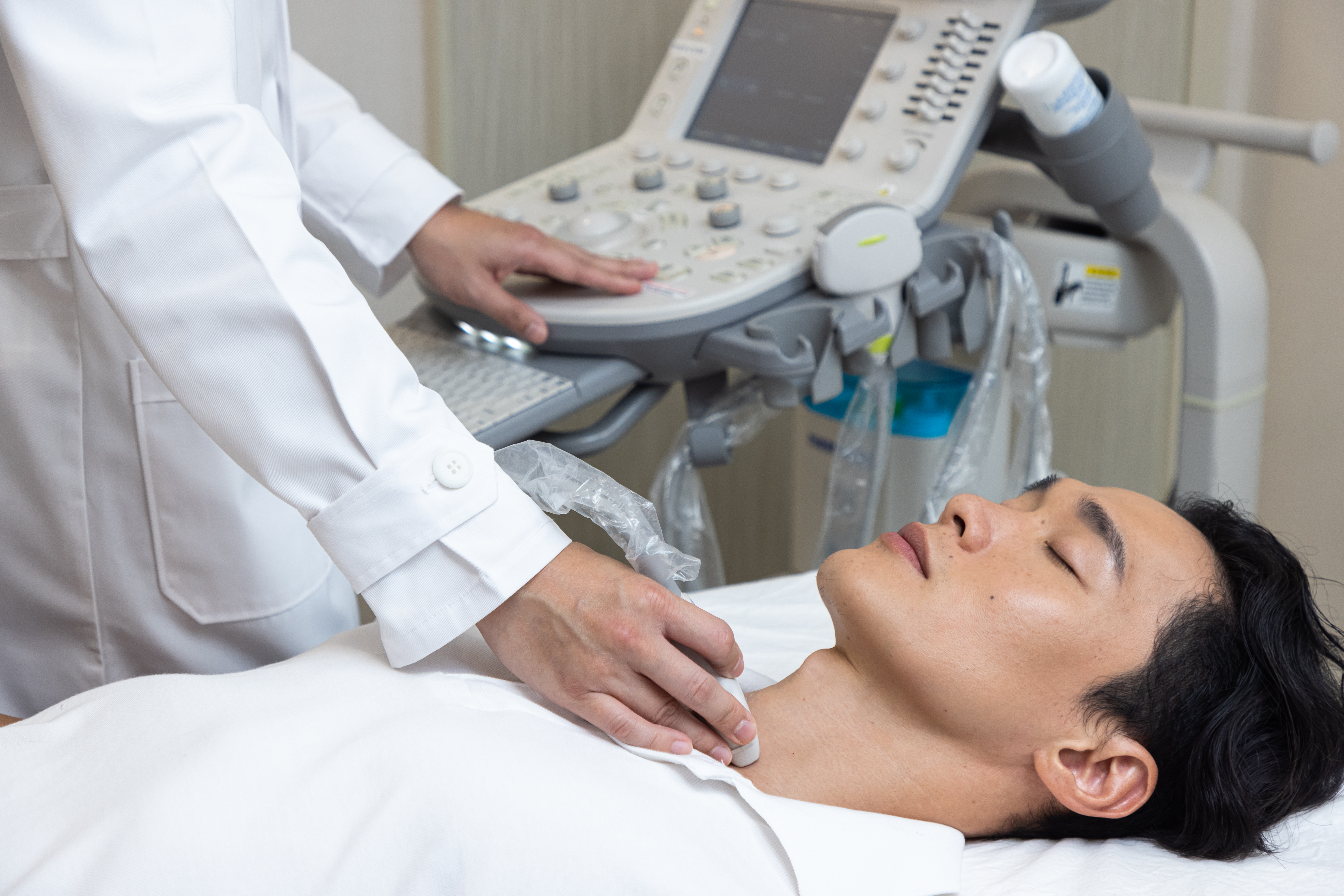 Pre-employment Health Checkup
Depending on the budget and job industry nature, we formulate different pre-employment checkup to match your needs.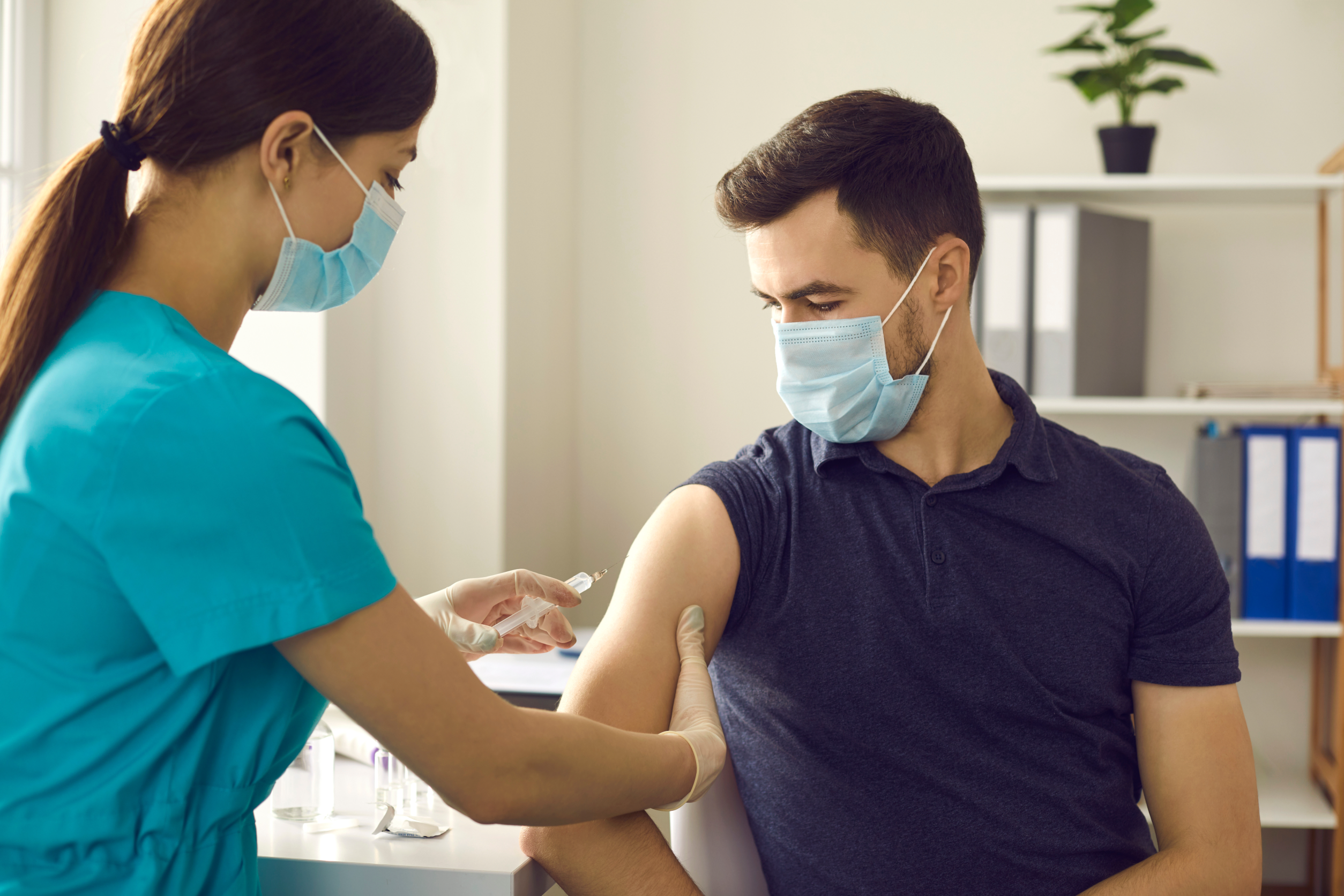 Outreach Vaccination Services
Outreach Medical Services provided by our Medical Professionals, for example Vaccination Services for example Influenza Vaccination, COVID-19 Vaccination, etc.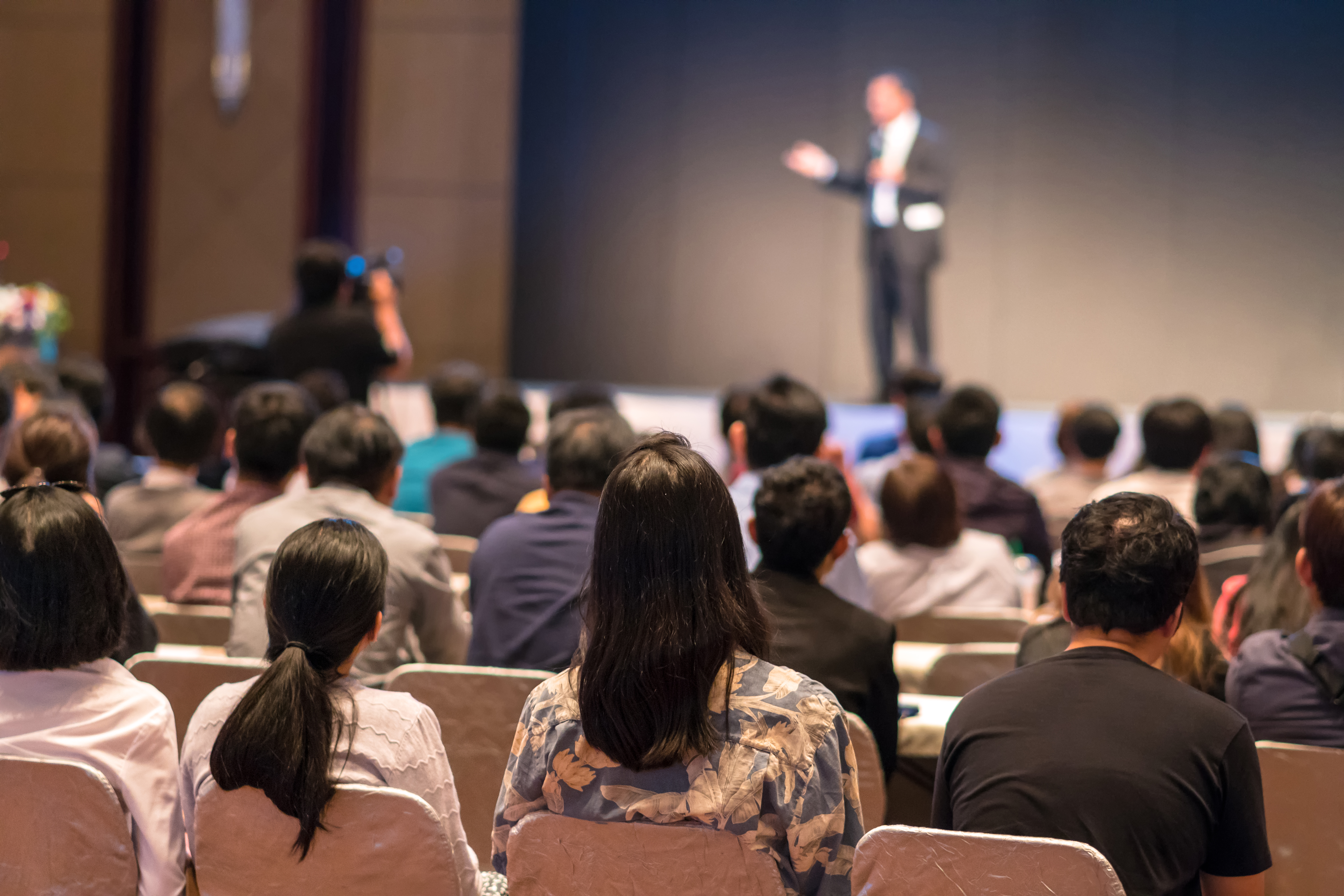 Corporate Wellness Health Seminars
Themed On-site Health seminars for your employees to enhance their awareness and understanding of the importance of living a healthy life.
Please contact our Corporate and Group Medical Service Hotline (+852) 2192 7084 / 2192 7050 or email us at bd.team@trinitymedical.com.hk for any enquiries or quotation.