To effectively facilitate the early diagnosis and timely treatment for the entire community.
Every day the physicians, staff and management of Trinity Medical Imaging Centre is dedicated themselves to deliver quality care to patients through advanced and accurate screening and diagnosis, innovation and lifelong learning.
We strive to be the world class integrated diagnosis centre at the leading edge of Medicine.
We aim to set and surpass higher standards of medical imaging services. It enhances to deliver excellent, appropriate care in the right place at the right time.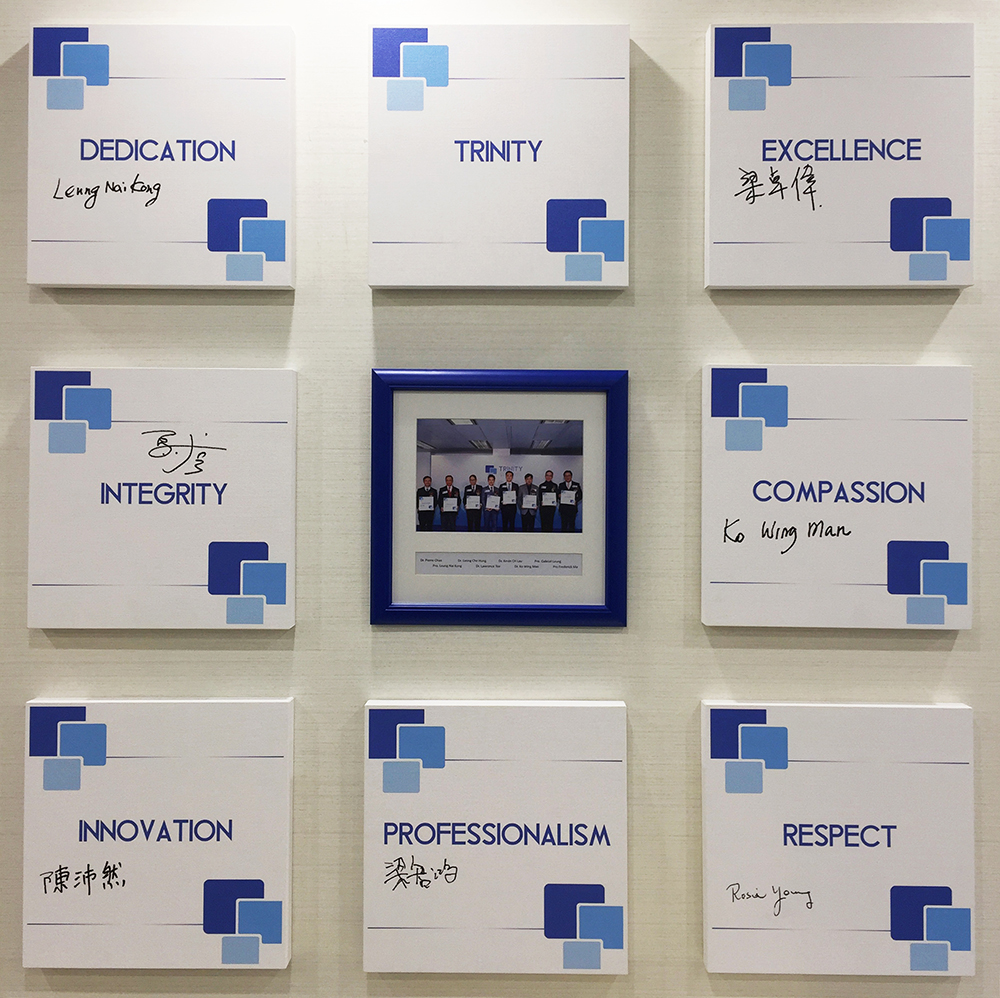 Dedication
Excellence
Compassion
Respect
Professionalism
Innovation
Integrity