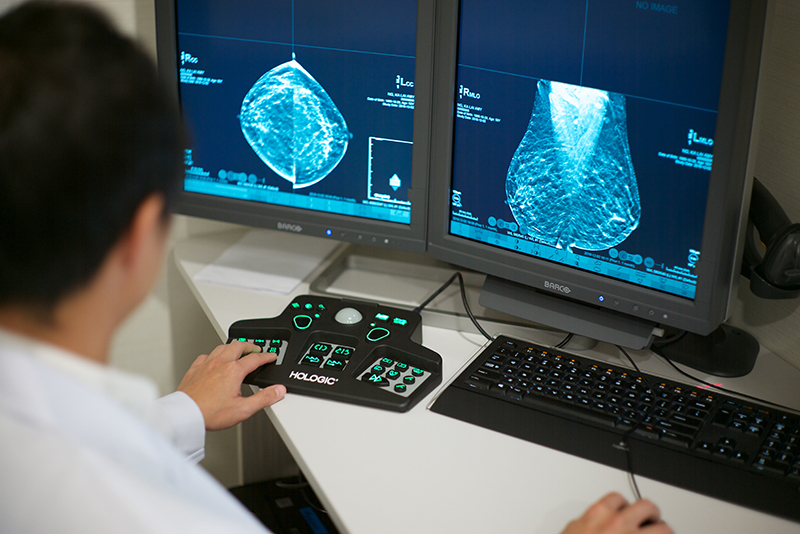 Trinity Medical Centre is a leading provider of one-stop supreme healthcare services. Established in 2016, our centre is over two floors at Entertainment Building – in the heart of Central. Combining advanced technology and a dedicated team of healthcare specialists, we offer a wide range of comprehensive and premier quality health care services:
Imaging and diagnosis

Healthcare assessment programs

Multidisciplinary treatment

Laboratory Services

Genetics Testing
Our services are designed to be comprehensive in scope.
We are committed to safeguard the health of the community to enhance a better quality of life.
Our team of healthcare specialists comprising of radiologists, radiographers, registered nurses and clinic assistants to ensure precise examination and diagnosis for every patient. They include:
Magnetic Resonance Imaging (MRI)
Computed Tomography (CT)
3D Mammography
Ultrasound
X-Ray
Tomosynthesis
Dexa Bone Densitometry
Oesophago-Gastro-Duodenoscopy (OGD), Colonoscopy
Blood Tests, etc. .
The Trinity professional team is sensitive to patients' needs and would take care of them in every step of the way.