Trinity Medical Centre is committed to serving different customers, we aim to provide a full spectrum of high-quality medical and health care services and programs, in order to safeguard their well-being, physical and mental health.
Our Corporate and Group Medical Assessment Program includes: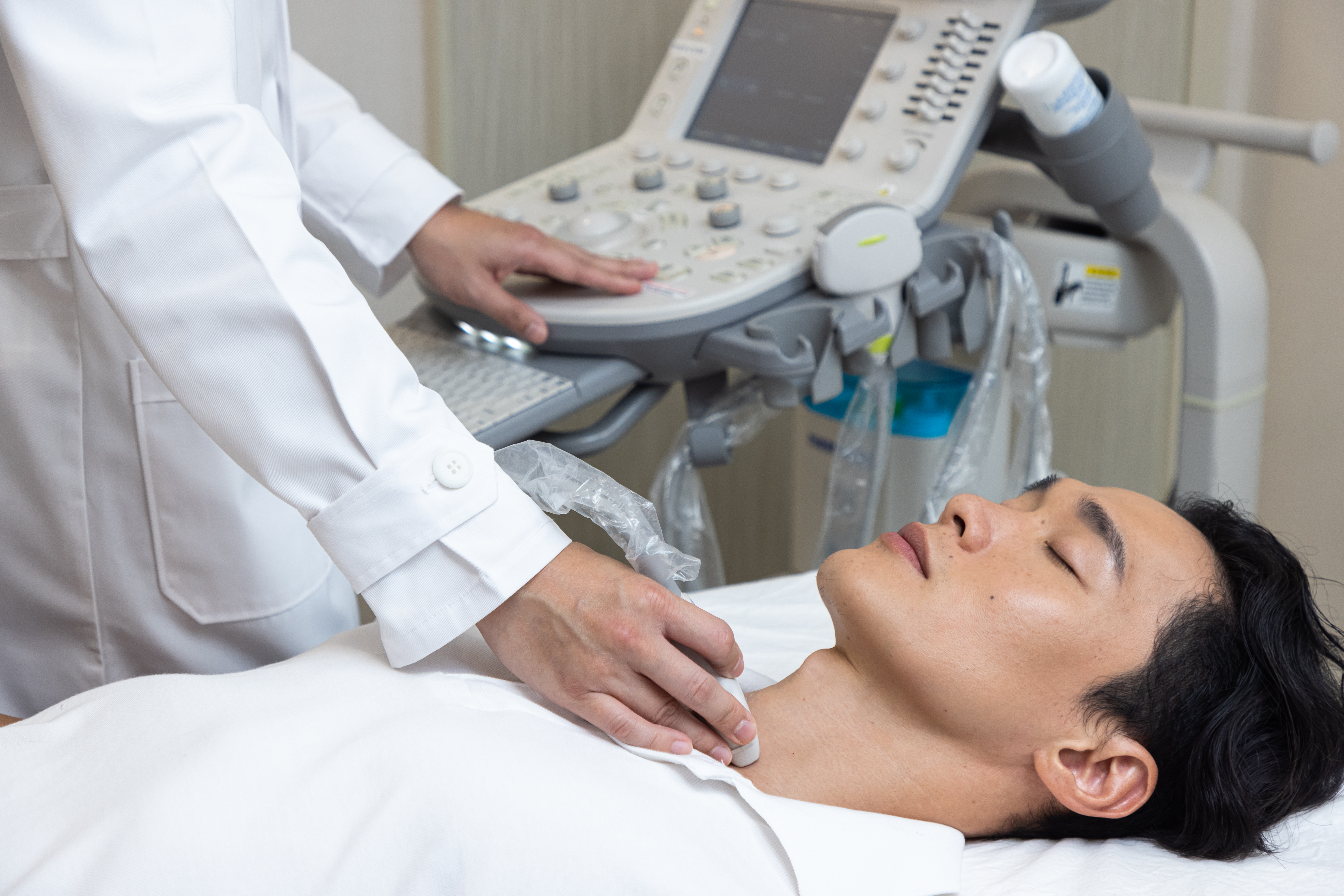 Annual Physical Examination
Comprehensive Physical Examination including blood test, urine test, bowel assessment, diagnostic imaging services such as X-ray, Ultrasound, Mammography, Bone Density Scan, Computer Scan, MRI scan, etc.
Tailor-made plans to cater Corporate needs such as age group, budget and number of participants.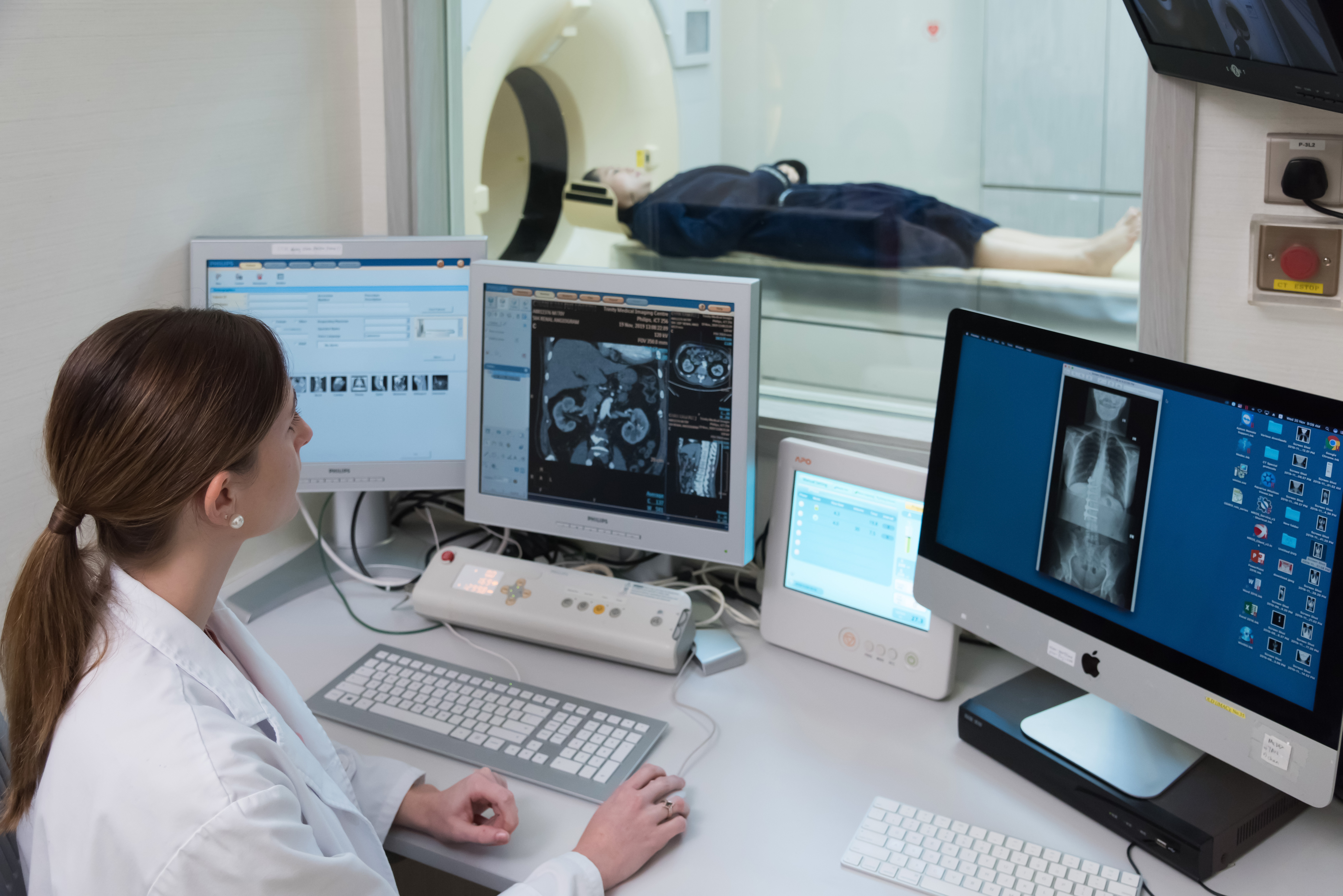 Outreach Vaccination Services
Outreach Medical Services provided by our Medical Professionals, for example Vaccination Services for example Influenza Vaccination, COVID-19 Vaccination, etc.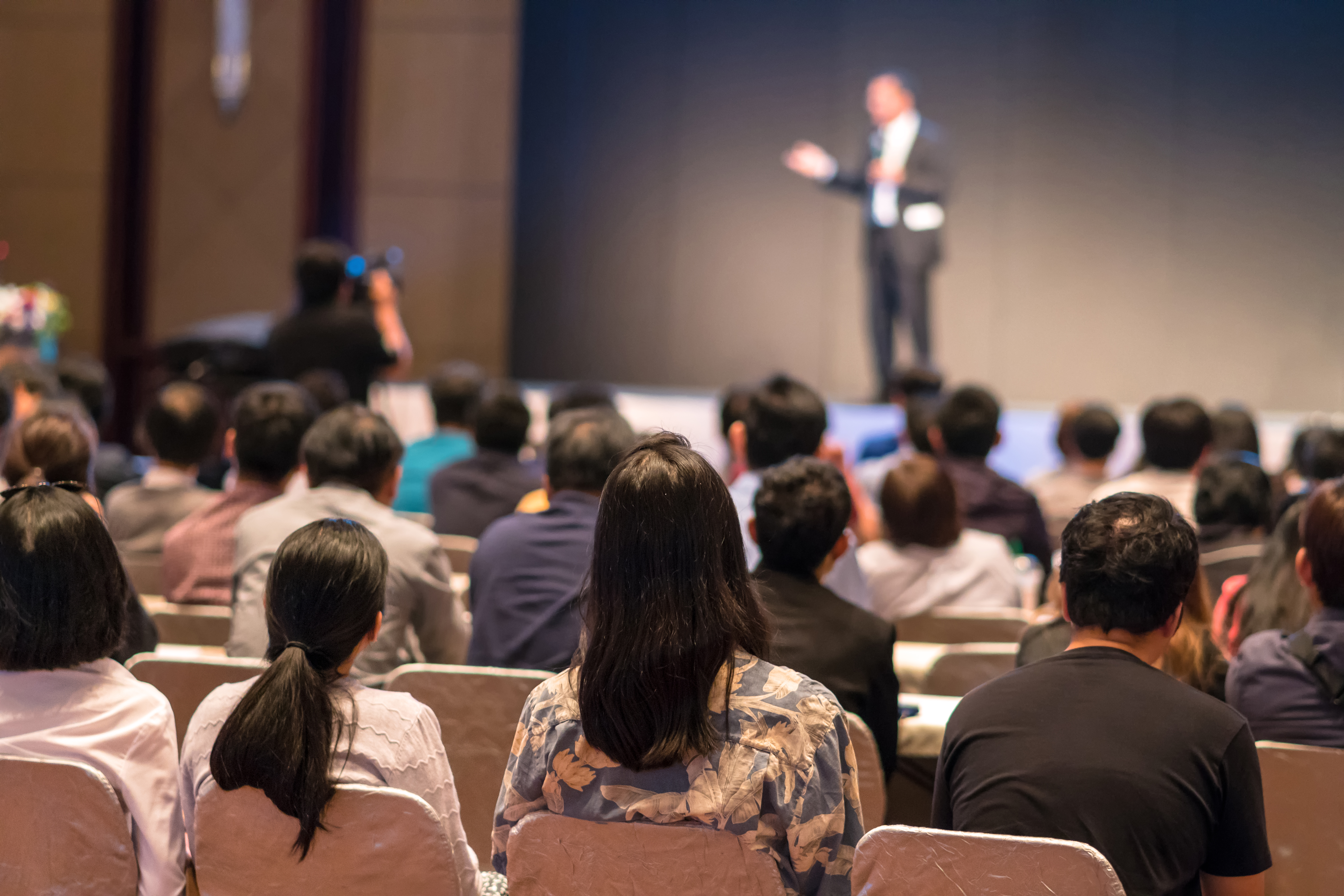 Pre-employment Health Checkup
Depending on the budget and job industry nature, we formulate different pre-employment checkup to match your needs.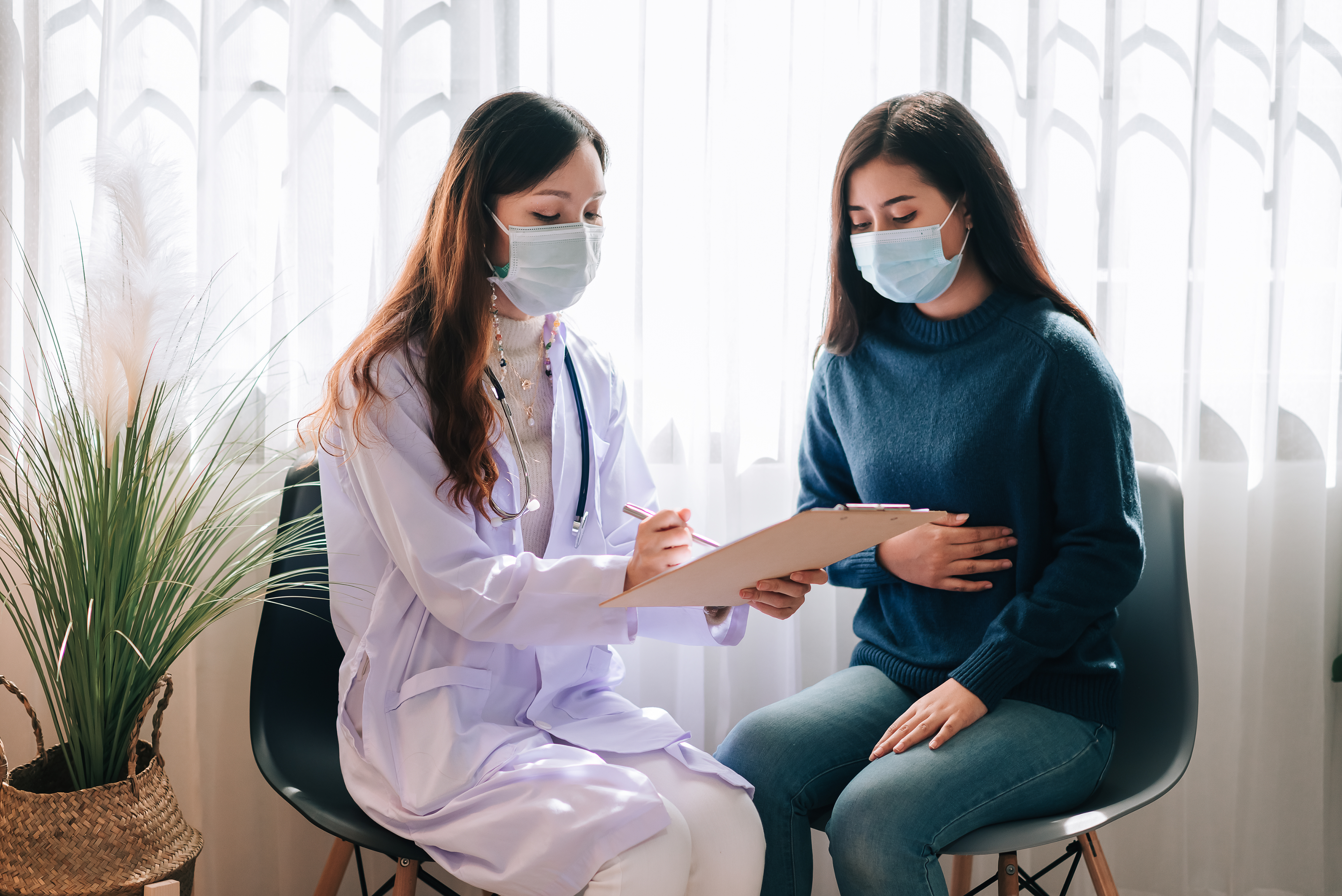 Corporate Wellness Health Seminars
Themed On-site Health seminars for your employees to enhance their awareness and understanding of the importance of living a healthy life.
Please contact our Corporate and Group Medical Service Hotline (+852) 2192 7084 / 2192 7050 for any enquiries or quotation.