From the medical point of view, from the inside to the outside, show the beauty of the true self.
Medical cosmetology can help improve appearance and enhance self-confidence. Before receiving the treatment, the cosmetology team of Trinity Medical will conduct professional personal consultation for you to thoroughly understand your needs. We guarantee that we will only suggest suitable medical treatments for you to make you truly beautiful. The beauty team of Trinity Medical is professional and reliable, and carefully provides solutions to customers' skin problems and improves skin quality.
Pico-Hi Ultra Picosecond Laser Treatment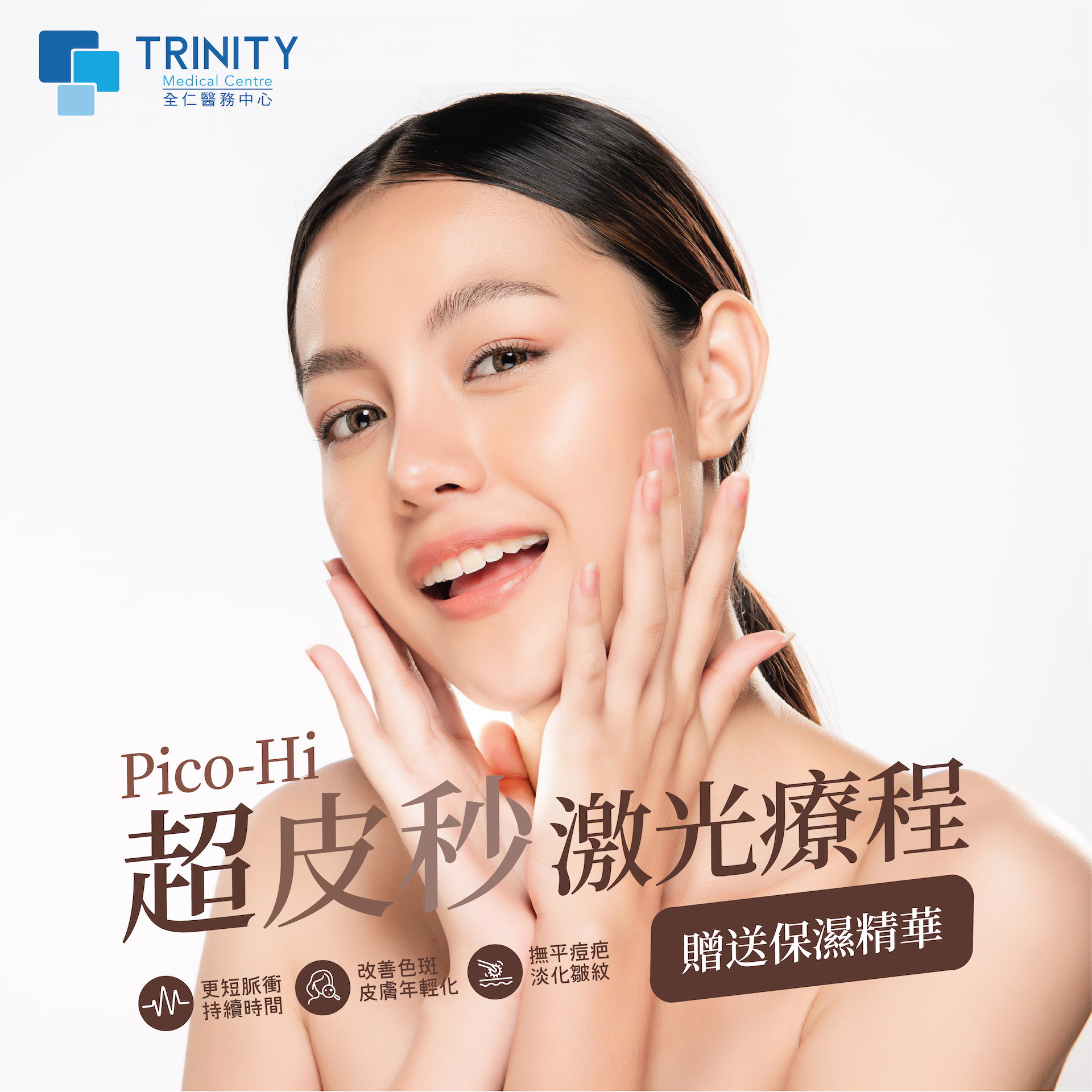 Improve different types of spots

Smoothes acne scars, improves bumps and holes, whitens and rejuvenates skin, diminishes wrinkles, and reduces pores
High-quality and high-speed technology: pulse time is 300 picoseconds

VMLA Technology (Variable Micro Lens Array): Variable Micro Lens Array technology that stimulates collagen regeneration through LIOB. The micro-beam spot can be adjusted to 4 levels of depth to improve the problem of concave and convex holes.

Uniform beam (Super Hive Flat mode): Provides high energy. 

stable. 

Safe course

The hand stick is matched with different aperture sizes, suitable for different treatments, and the large aperture size covers a wider treatment area

Accurate energy output
Intensive fat-dissolving body sculpting and plasma cell regeneration facial treatment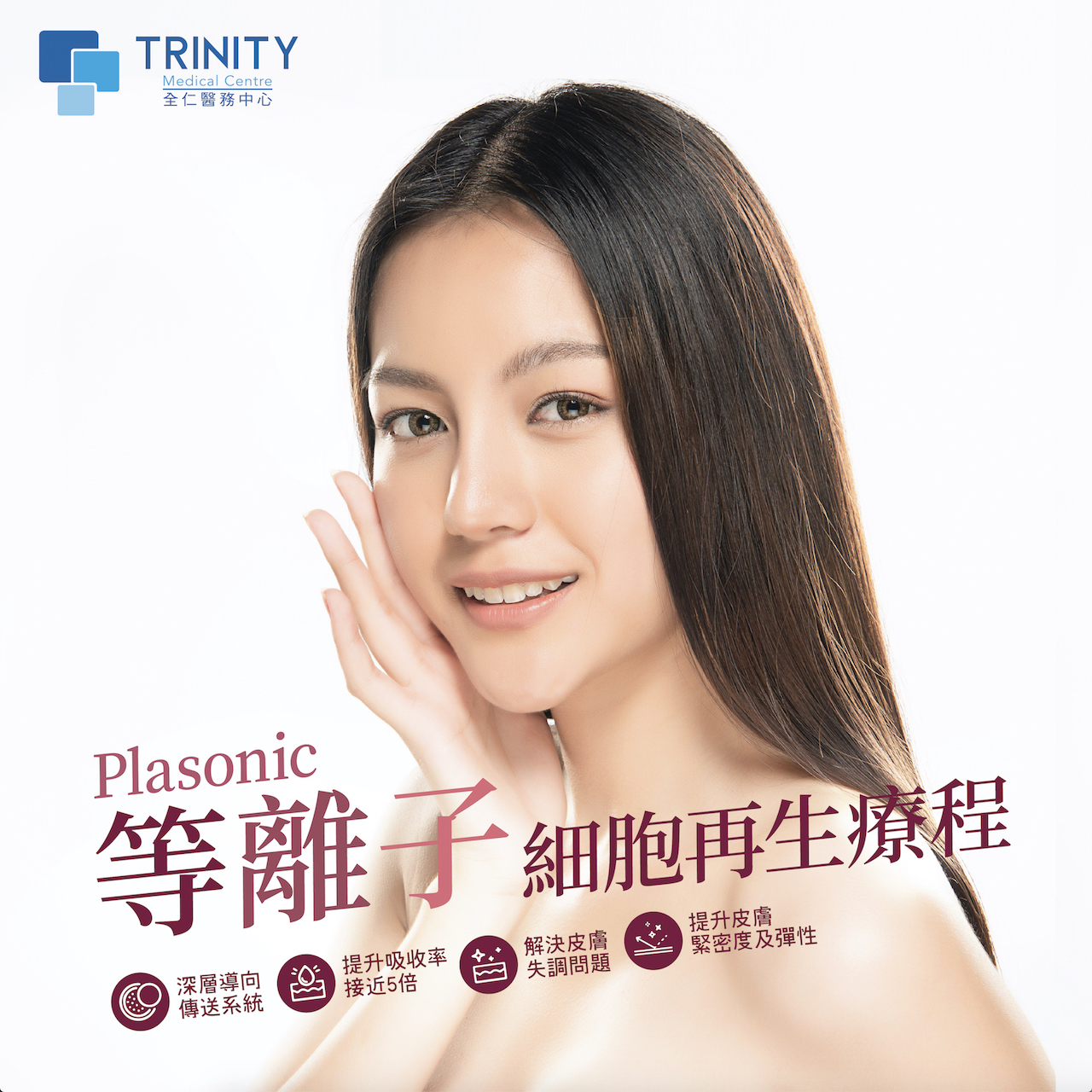 Vanquish fat-melting body slimming (front waist abdomen/back waist abdomen/side waist abdomen)

Accent Prime Intensive Fat Melting and Firming (Abdomen/Waist)

Plasonic plasma cell regeneration
Perfect Body Sculpting

 -Create a perfect body with Accent Prime's powerful fat-melting and firming and Vanquish fat-melting treatments. Painless and non-invasive, the process is comfortable and the effect is lasting. For fat on the waist and legs and cellulite, the best results will be achieved within 6-12 weeks.

Moisturizing and tender skin – Plasonic plasma cell regeneration allows the skin to regain the baby-like tender skin. After PlaPass technology, the skin's automatic absorption efficiency is turned on, and the absorption effect is increased by 5 times, preparing the cells for the absorption of nutrients; while the SonoPass technology helps After transmission in PlaPass, it locks in the penetrated essence and exerts a deep moisturizing effect.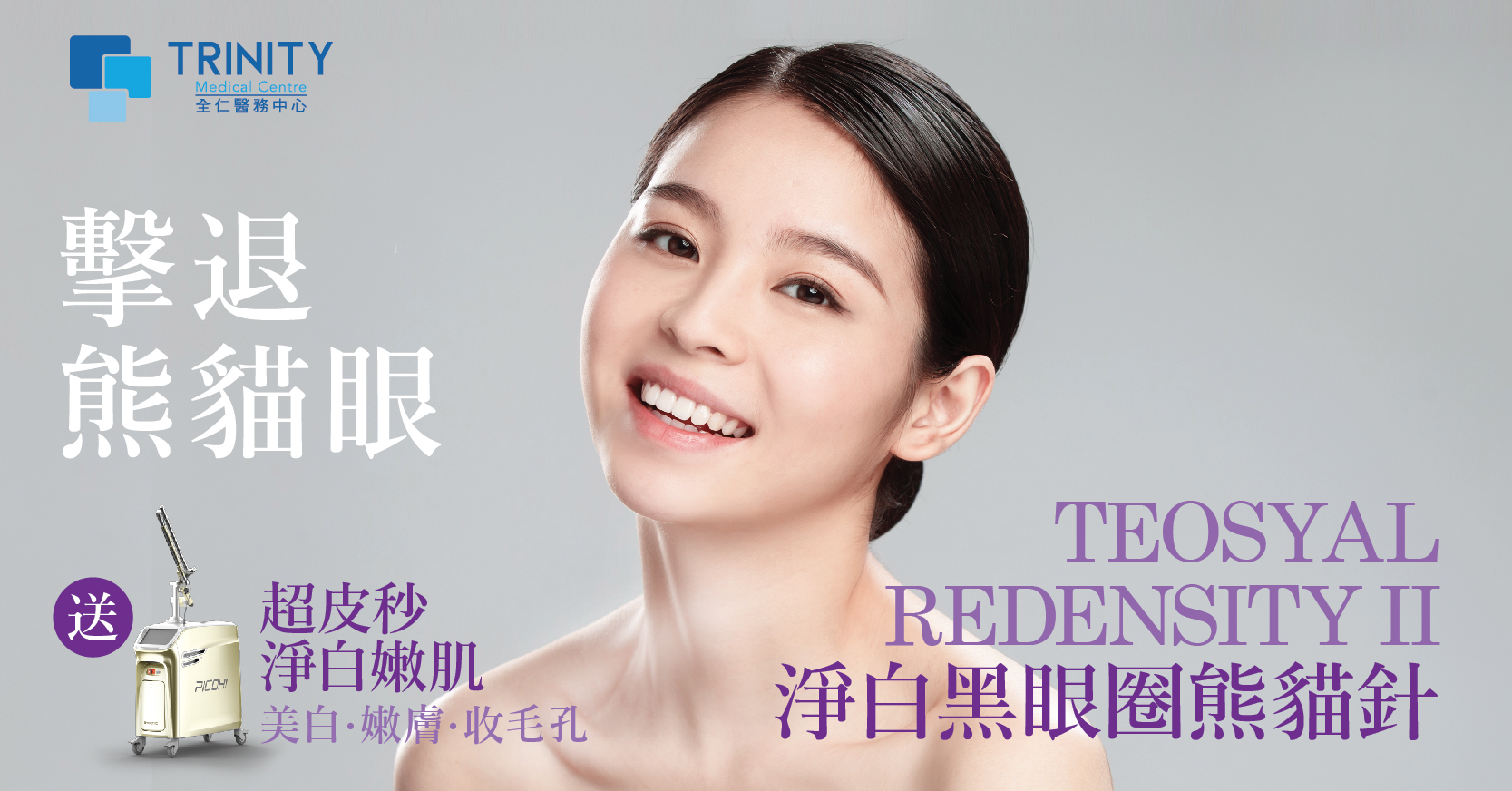 Improve tear groove

Reduce dark circles

Whitening and moisturizing around the eyes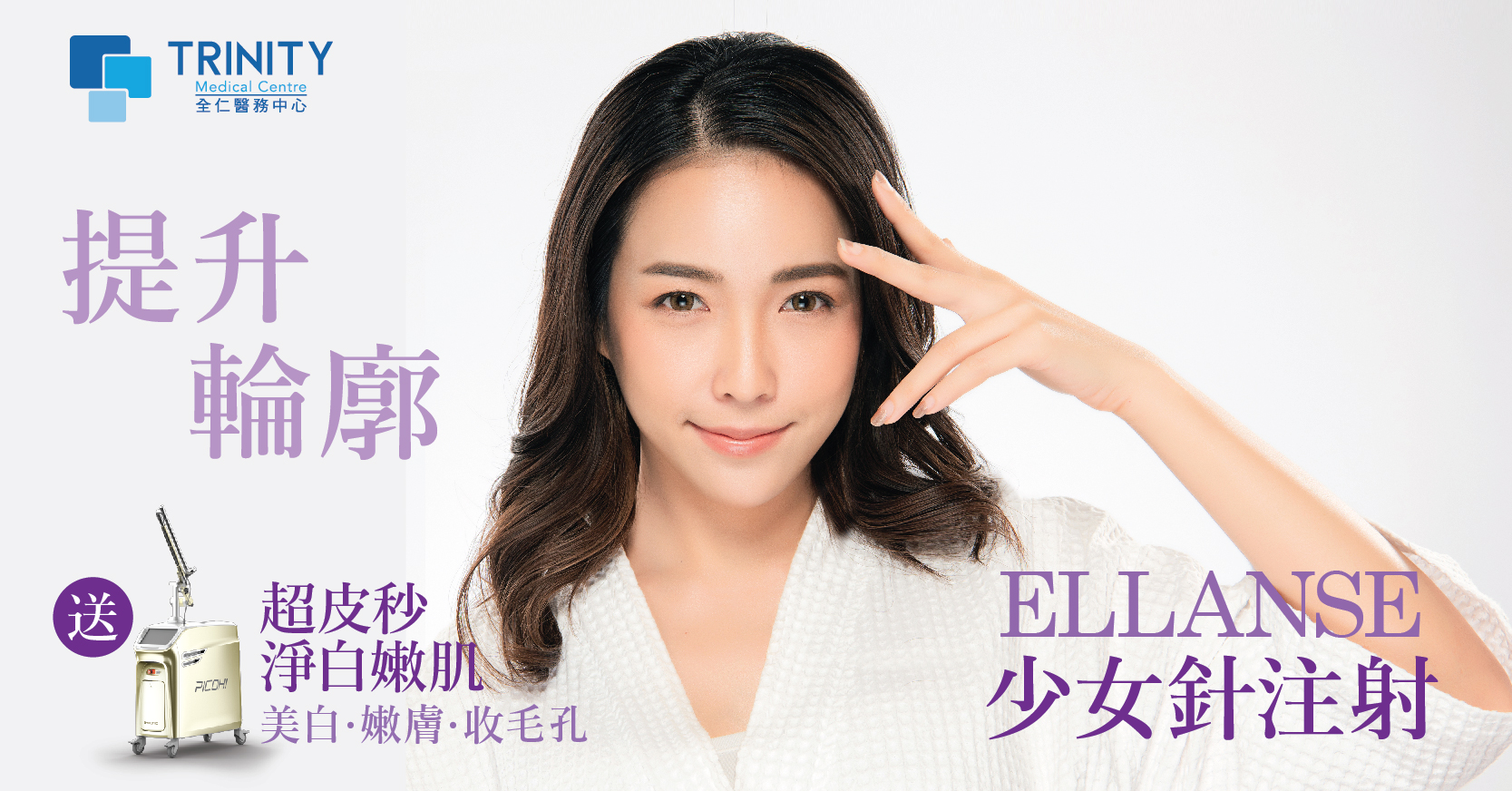 Contour lift, reduce fine lines

Stimulate autologous collagen proliferation

Restore firmness and plumpness
Forehead

Temple

Tear groove