Up to 30% discount on referral cases from public hospitals
The demand for medical imaging services in Hong Kong public hospitals is enormous, making patients suffer from prolonged the queuing time. Therefore, the Hospital Authority has launched an imaging and laboratory test referral service, hoping to enable patients in need to receive timely treatment, so as not to delay their illness and miss the prime time for treatment.
Trinity Medical Imaging Centre is approved by the Hospital Authority to treat referral cases from public hospitals. Trinity is managed by two experienced radiologists, collaborating with a team of experienced radiologists, radiographers and registered nurses. Trinity devoted to providing guests with professional medical imaging, diagnosis, and physical examination services. With the referral letter from the Hospital Authority, you can enjoy a 30% discount when you book medical imaging services at our centre. Services include:
The quality of the imaging diagnosis of our centre uses first-class MRI equipment, and the built-in space of our MRI is exceptionally spacious, which makes the guests feel more comfortable during the examination. Scanning time has also been greatly shortened. Take full-body-scanning as an example, the procedure may have taken two or three hours for average MRI, but the Philips 1.5T Ingenia MRI system in Trinity can complete it in two to thirty minutes.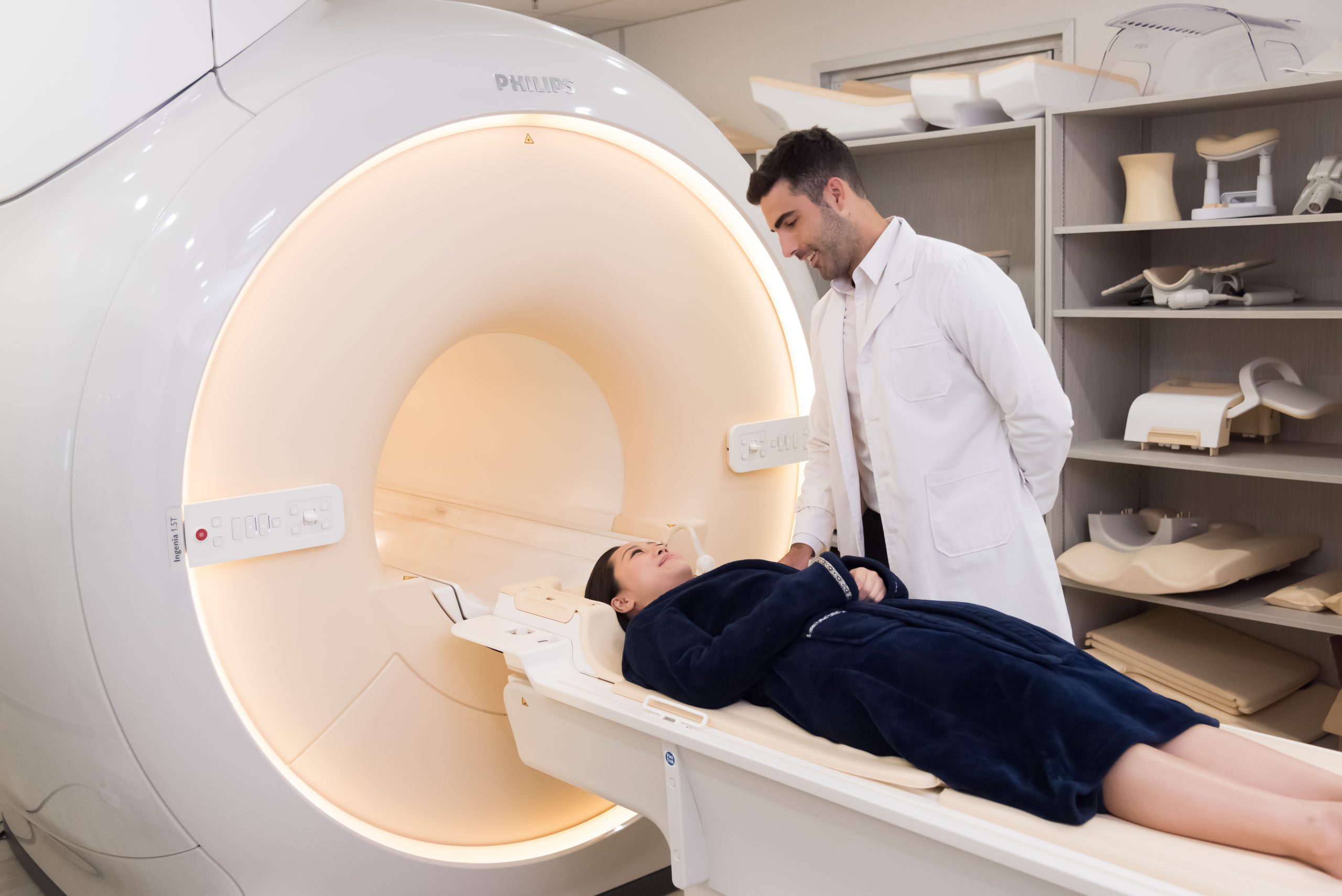 The Philips 256-Slices Computed Tomography in Trinity outperforms average CT scanners, also having the radiation dose is extremely low, the patient's safety is greatly secured.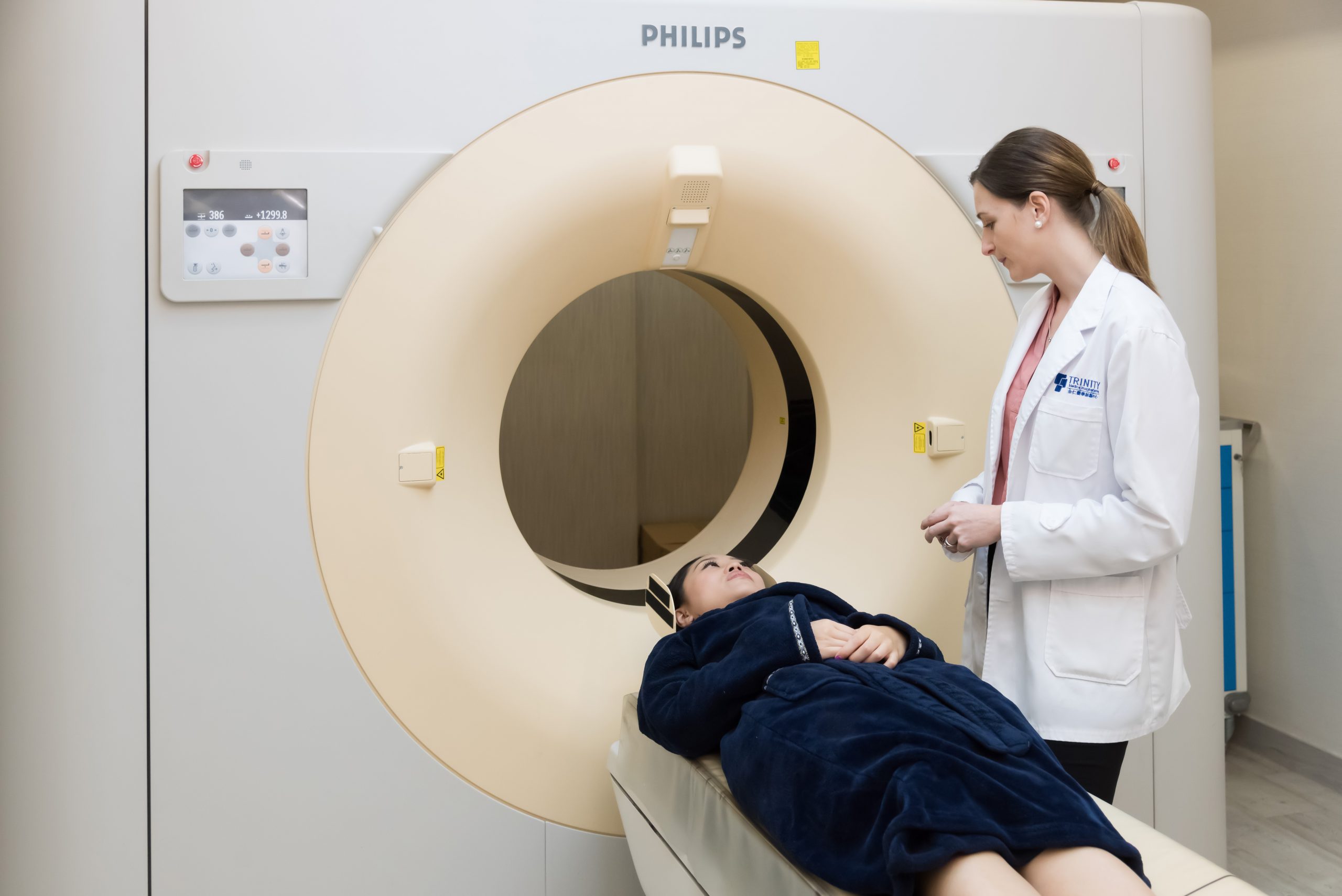 Trinity uses Hologic 3D Mammography for our clients. Because of the rapid scanning, our service provides excellent patient comfort compared to other mammography services, and the scanner can detect 41% more invasive cancers. The radiation dose is low, which guaranteed the patient's safety. It is also the world's first and only mammography instrument that can guide biopsy needle examinations and approved by the US Food and Drug Administration.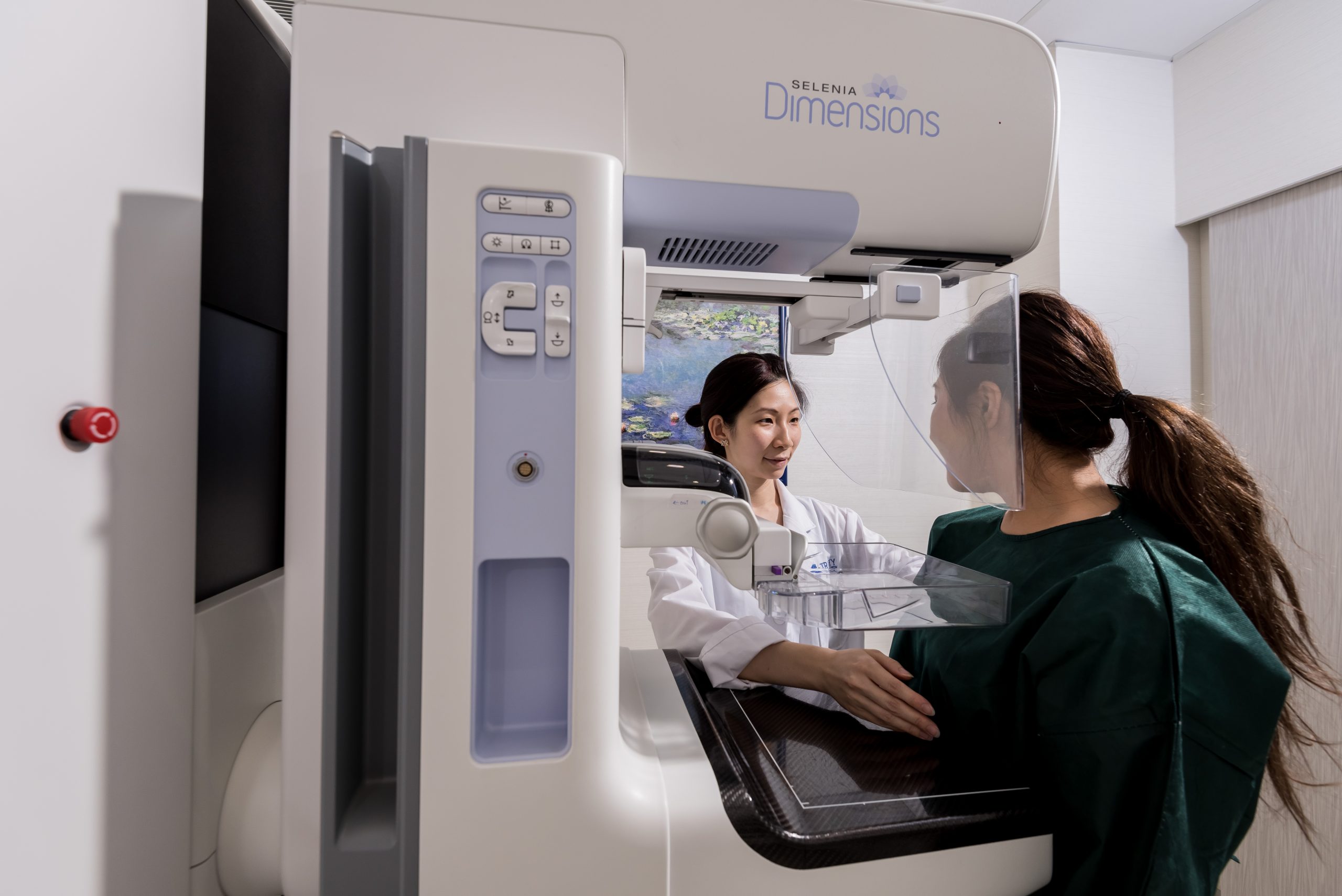 The process of X-ray examination is quick and non-invasive. It usually lasts no more than 15 minutes without any pain. Your images and reports will be sent out within 24 hours, or you can go to our centre to pick them up.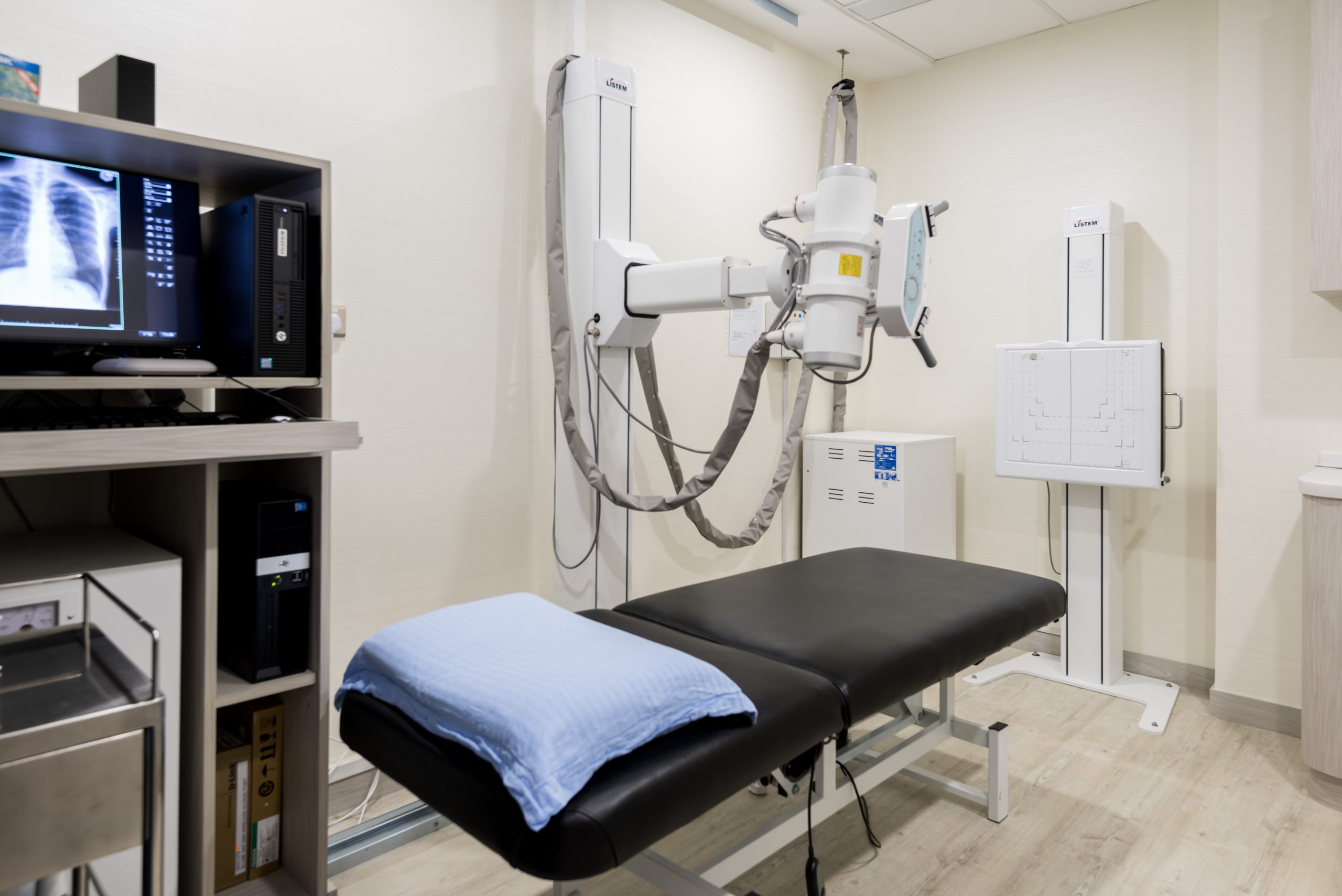 Our doctors can inspect blood vessel and tissue problems through ultrasound. Ultrasound scanning does not contain radiation, it is also non-invasive and does not require incisions. The Ultrasound devices in Trinity have high-sensitivity elastic photography. The patient does not need to be squeezed externally and can be used to detect breast, gynecology and small tissues.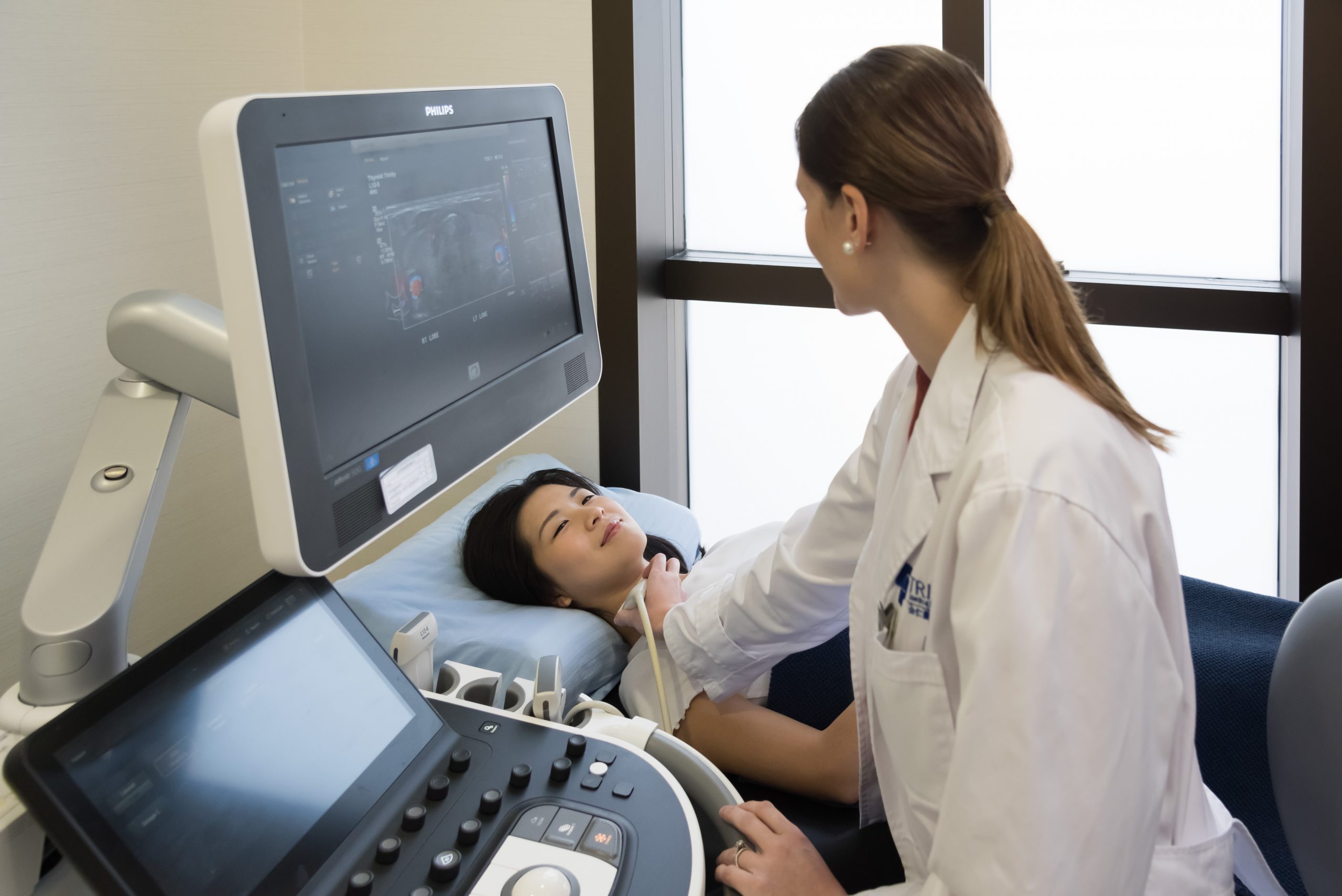 Trinity provides different types of laboratory tests to meet the needs of our patients, including blood tests, immunological tests, allergy tests, tumor indicators, heavy metal toxicity and mineral analysis, drug tests, urine tests, stool tests, microbiology inspection and so on.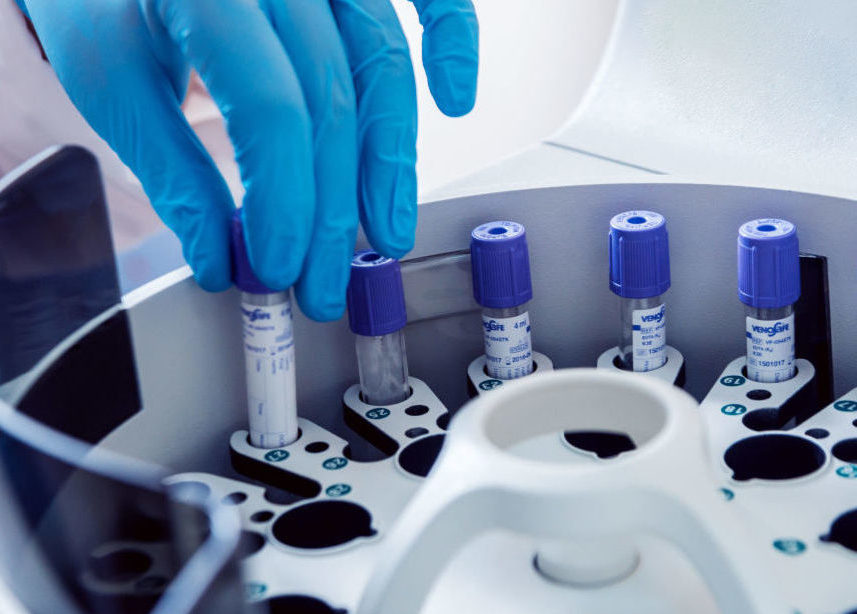 If you have any enquiries about the discounted price, please call us at Tel: (852) 2197 0122 or make an appointment online for professional medical consultation services for further understanding.